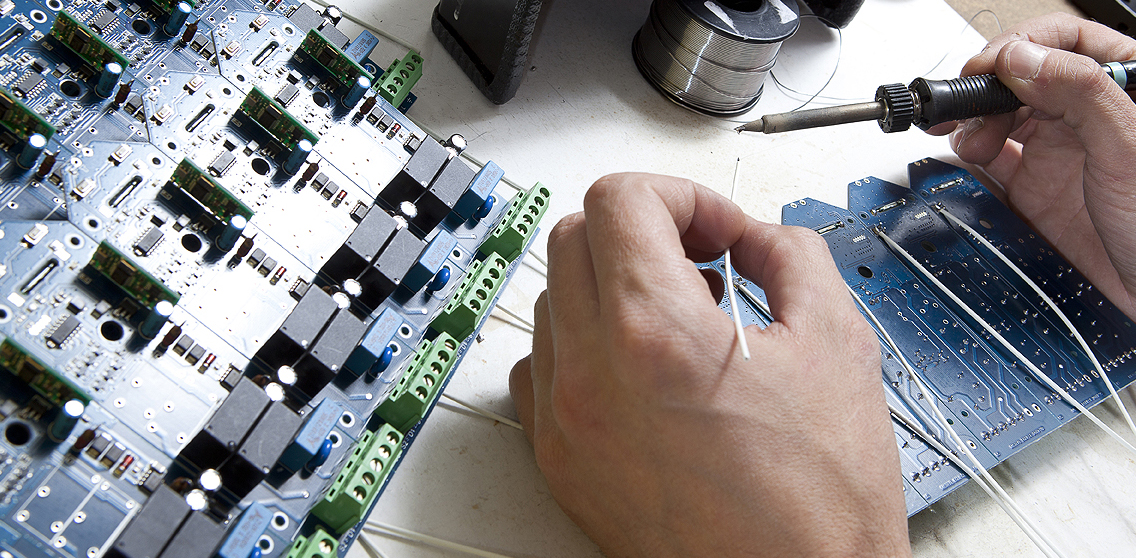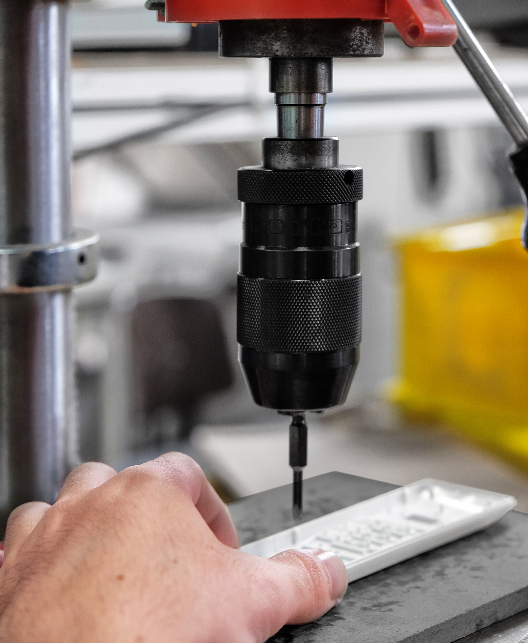 "Quality
means doing it right when no one is looking."
This Henry Ford quote sums up our outlook. For us quality is not a word simply to be used to improve the image of the company. It's a way of being and of working. It's a daily aspiration.
To achieve this objective we take care over every last detail and we are strict with ourselves and our suppliers.
Electronics, mechanical parts, materials, production cycle, design, and finishing all go into a product of the highest qualitative standards. But to be certain, we checked them with the ONE by ONE test, guaranteeing the quality of every single component of every product put on the market. Quality has thus become Master's hallmark. Not only the quality of our products, but the quality of every aspect of the company, as proven by our UNI EN ISO 9001.VISION 2000 certification.