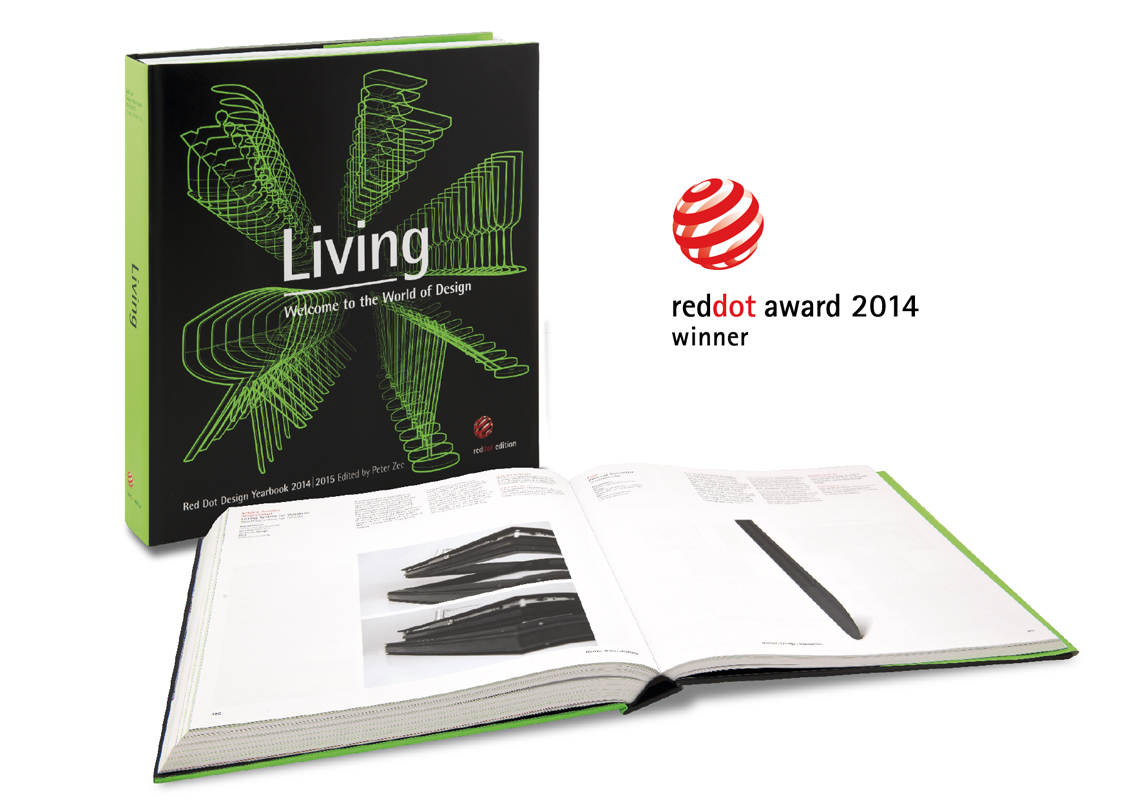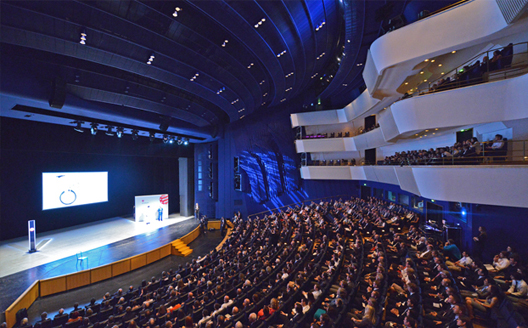 We believe the design must be a part of every component produced by Master. This means care over details in the awareness that anyone interested in our products will find them easy to install, use and maintain.
This care has been rewarded. In late 2013 and early 2014 we won three important international design awards: the Chicago Good Design Award, the iF Design Award and the Red Dot Award 2014. The other prizewinners included major multinational brands. This brought the realization that commitment, tenacity and confidence can take you to the top and ensure that a company like ours will continue to grow.
Flute is the award-wining product. "To rethink a household object, like a transmitter, and make it into a design icon. An attractive functional device – familiar but different from anything else. This was the challenge, this the discovery." Flute is the story of a transmitter already in the future.
This revolutionary product is flanked by the Kuadro radio transmitter, another new device designed, like Flute, by architect Mario Mazzer: breathtakingly simple in its form, it is a square of the purest design with sharp lines and strong colors.
But there is much more to our range of designs. Explore them by browsing our catalog.