A pity it's only a transmitter
Kuadro. Essential Italian design.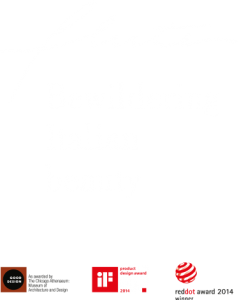 A small idea
Kort, designed to be handly
Wind sensitive
Highly reliable weather-controlled devices
Fingertip instruments
VISIO, the multichannel transmitter
with a graphic display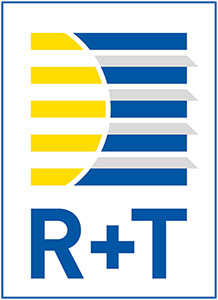 27 Febbraio – 03 Marzo 2018
R + T 2018
World's leading trade fair for roller shutters, doors/gates and sun protection systems
Come and visit us! Hall 3 Stand C52
"THE FUTURE ALWAYS STARTS NOW"
MASTER® is a leader in the home automation sector. We offer a complete range for the automation of outdoor blinds, technical blinds, roller shutters and interior blinds.
A passionate commitment to innovation has always driven MASTER® to look to the future by investing in research, design and technology with a special emphasis on quality and reliability.
OUR PRODUCTS
A complete range for the automation of outdoor blinds, technical blinds, roller shutters and interior blinds for house, office and industrial use.
HOW WE WORK
Nothing is left to chance. Everything takes place within a precise, well-proven system enabling us to transform new ideas into excellent products.
We believe in teamwork, in bringing together different skills, personalities and experience. Exchanging views is crucial in understanding various issues: how the market evolves, the latest requirements for families and companies, the opportunities offered by new technologies, the objectives to be pursued, and strategies to be employed. Teamwork prepares the ground for sowing new ideas.
Master periodically organizes internal meetings with its collaborators involving engineers, commercial agents and technicians. Guided by the company, they share their experience and knowledge with designers, architects, trendsetters, customers, and suppliers.

Requirements and objectives lead to new ideas. But they don't come out of the blue. They need research, knowledge, and experimentation. Everyone in the company is asked to collaborate in the creative process with ideas, suggestions, and their experience.
A clue for a new idea or solution to improve existing products can often come from the most unexpected quarters.
Once the ideas have been collected, we move onto a detailed analysis to explore the potential and critical issues and then attempt to translate them into feasible projects. Very few of the many initial ideas get past the screening of our team to be developed further.

Two groups proceed to work in parallel at this stage of the development process. The engineering department designs the electric and mechanical components and tests them step by step. The design team, on the other hand, devises the aesthetic and functional solution to achieve the optimal technological design. The constant discussion is often even heated. The two teams must be in full agreement to obtain the perfect synthesis of functionality and reliability, and ergonomics and aesthetics. The prototype department then controls each step to be sure that the transition to the production phase is seamless and definitive. At the end, the whole process must translate into two words: innovation and quality.

The transition to industrial production is planned in detail to ensure that every product meets Master's usual performance and quality standards. Finding the right suppliers, analyzing the schedules, and organizing the factory departments and work flows are all carefully done beforehand so as to eliminate even the slightest unexpected hitch.
Once the production cycle has started, any component not up to the quality standards is discarded thanks to ONEbyONE tests. With this method each individual component of every product is checked before reaching the market.

AWARDS
In late 2013 and early 2014 we won three important international design awards.
The other prizewinners included major multinational brands. This was proof that commitment, tenacity and confidence can take you to the top.
CONTACT
Our team is always available to supply information about our company and its products, or to send commercial and technical documentation.
MASTER Spa
Via S. Pertini, 3
Martellago (VE) – ITALY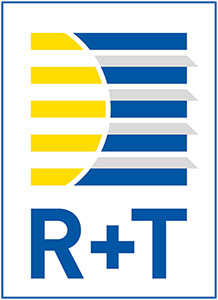 27 Febbraio – 03 Marzo 2018
R + T 2018
World's leading trade fair for roller shutters, doors/gates and sun protection systems
Saremo presenti Hall 3 Stand C52